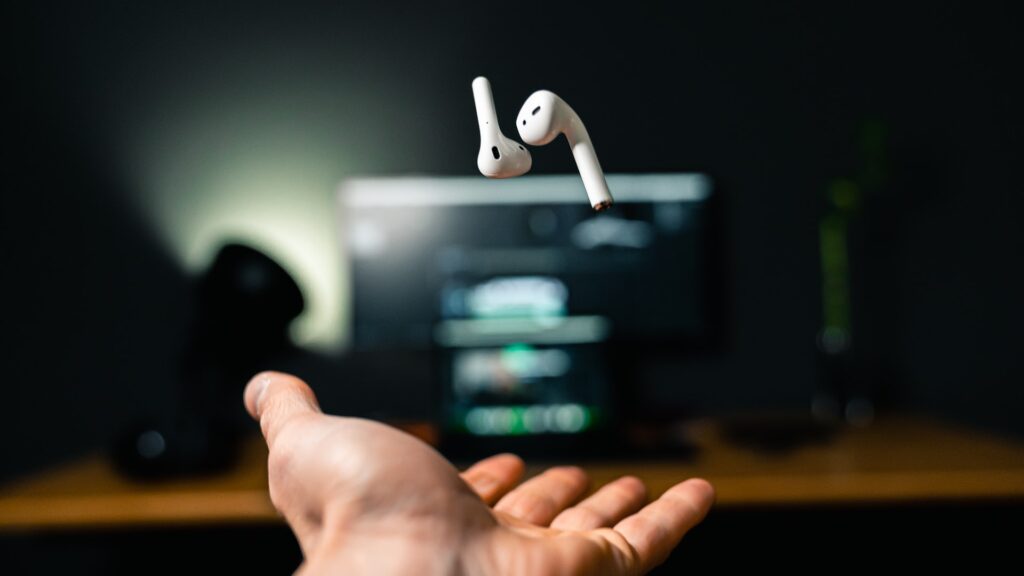 Product development refers to the complete process of taking a product/service to market. It also covers renewing an existing product/service and introducing an old product/service to a new market. This includes identifying market needs, conceptualizing the product/service, building the product/service roadmap, launching the product/service, and collecting feedback.
There's no such thing as a single role that does the product development. In any company, whether an early-stage business or an established corporation, product development unites every department, including design, engineering, manufacturing, product/service marketing, UI/UX, and more. Each group plays an essential part in the process to define, design, build, test, and deliver the product/service.
Our job in this process is to connect all these groups and lead them through the process until the process is complete. Then, we hand over the responsibility to each team so that they can cultivate the product/service in the future. This ensures your success in the market.
Idea generation
Research
Planning
Prototyping
Sourcing
Costing
Commercialisation
These activities result in a new product or a new feature with a single goal – to create added value for the company.