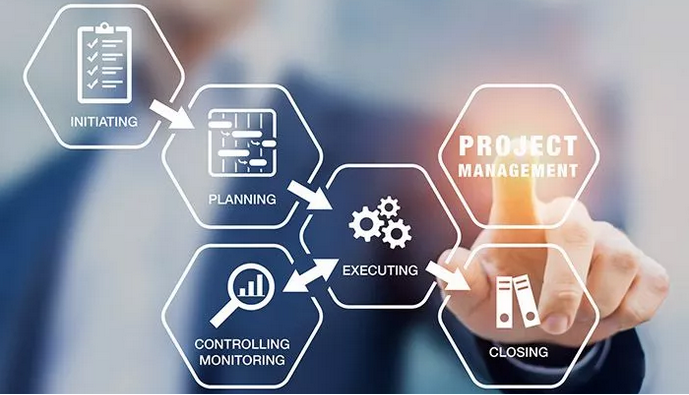 One of our specialities is outsourcing of managing of specific functions, or projects, or managing entire business for a limited period of time.
During this process, we include various professional managers, each with and expertise for certain area, in order to achieve agreed results within the predefined deadlines.
Managing a project is no easy feat, no matter what the scale and scope are. From planning to handling the ever-changing demands of clients to shipping the deliverables on time, there's a lot that can go wrong. When you divide the project into manageable stages, each with its own goals and deliverables, it's easier to control the project and the quality of the output.
The 5 basic phases in the project management process are:
Project Initiation
Project Planning
Project Execution
Project Monitoring and Controlling
Project Closing
Dividing a project into multiple phases gives the project a semblance of predictability. It gives a framework to operate, making it easier to plan and execute.