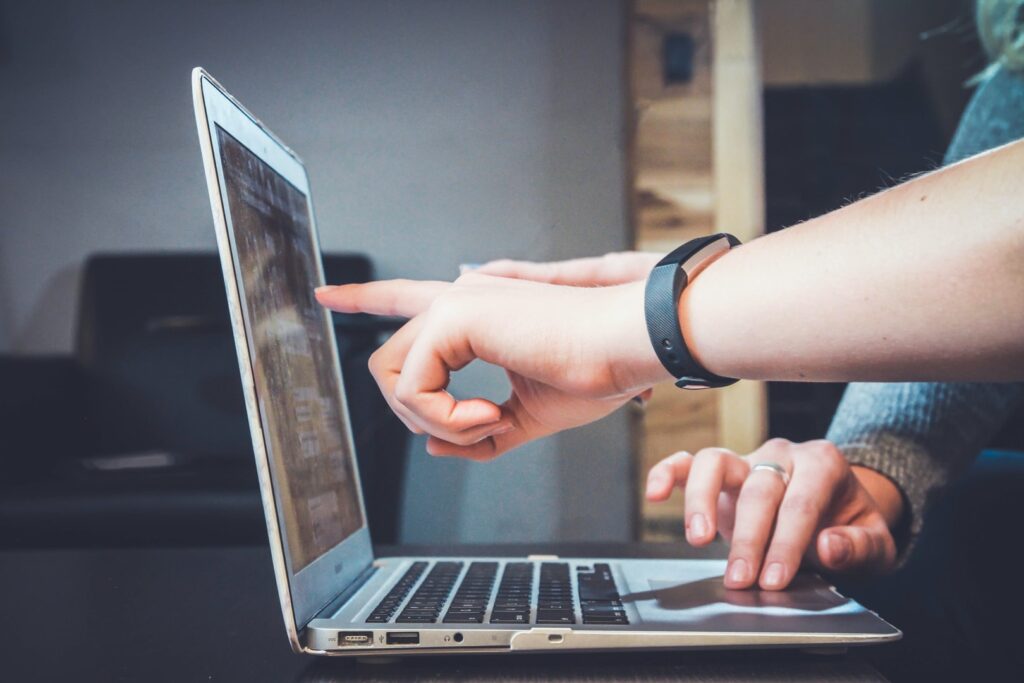 This is a complex process in which we perform a systematic and detailed collection, processing and analysis of available data, which should provide identifying and defining of the optimal business process model. 
The ultimate goal of these activities is to bring business processes to an optimal level, by cutting the costs and increasing efficiency.
Business process optimization is the practice of increasing organizational efficiency by improving processes. It's a part of the discipline of business process management (BPM). Optimized processes lead to optimized business goals.
Some examples of optimization include:
Eliminating redundancies
Streamlining workflows
Improving communication
Forecasting changes
Optimizing business processes offers many benefits that can help businesses stay afloat in the tidal waves of change such as: 
Market compliance
Streamlined operations
Reduced risks
Well-utilized resources
Consistency
Assured quality
End-to-end visibility
Business process optimization can be the secret to navigating rough seas of the industry.
Planning is essential to make the most out of your business process optimization effort. Here's a brief step-by-step guide to help you carry out a process optimization plan:
Step 1: Identify
Pick a problematic process you want to optimize. Define the purpose and goals.
Step 2: Analyse
Is the process meeting desired goals? Is there excess wastage you need to cut down on?
Step 3: Implementation
Once you get rid of unnecessary elements, automate the revised process in its new form.
Step 4: Monitoring
Take a micro and macro look at process performance and fine-tune it until you get desired results.