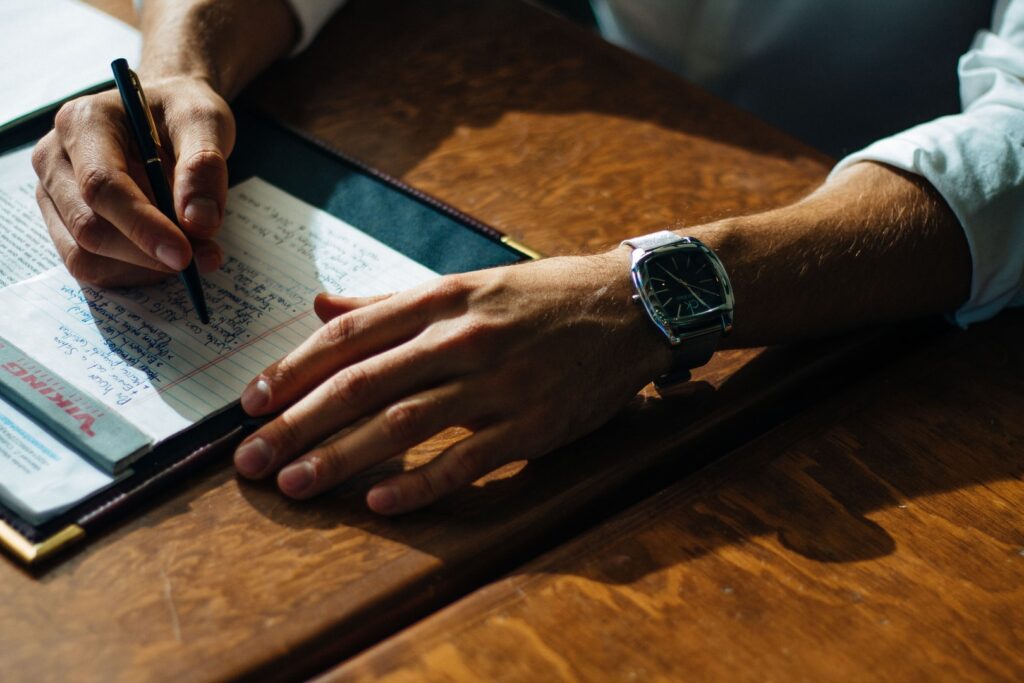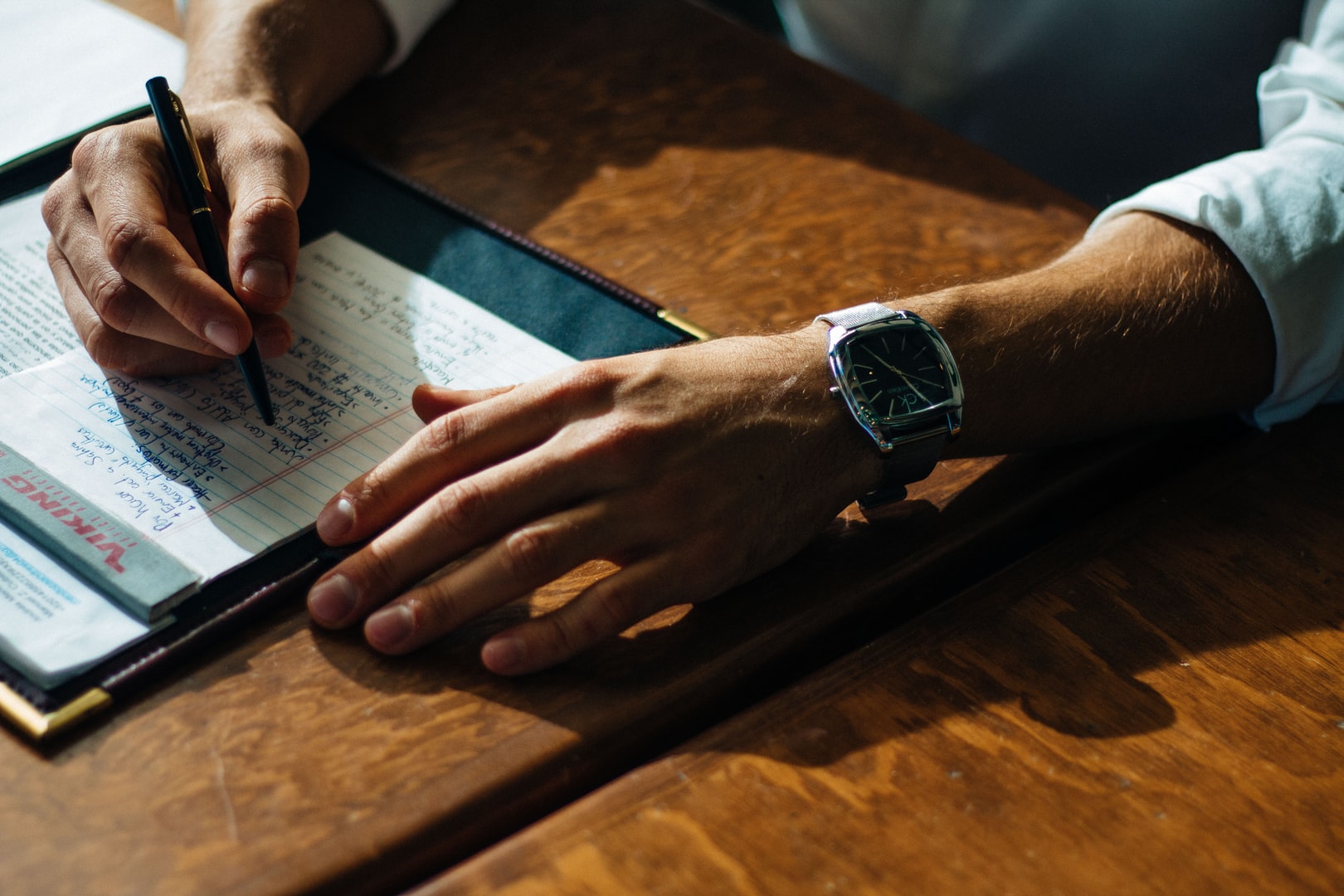 Registering a new business in the Republic of Serbia is a process that can be completed in a reasonably short period. For this process, we offer our services to help you navigate through the entire procedure with ease.
We can carry out the registration of the following business entities:
Private Limited Liability Company (LLC)
Sole Trader – Enterpreneur
Association of Citizens and Organisations
Representative Office of a Foreign Legal Entity
Branch of a Company
Regarding the registration of a Sole Trader with the Serbian Business Registers Agency (APR), the procedure is quite straightforward since the trader is a natural person registered to conduct business activities.
On the other hand, the process of incorporating an Ltd or other forms of business entities is more complex, requiring the collection of additional documentation. An Ltd can be either a single-member or multi-member entity (founded by one or more individuals). Registering a business entity involves various steps and requirements, and we offer our assistance to make the process smoother for you.
Interested in registering a new business?
Contact our legal advisors, and you will receive full support without delay. We are here for you, give us a call!