About Us
A modern digital transformation consulting firm focused on the financial services industry.
Headquartered in Belgrade, Serbia, Shamrock Business Consulting is a modern digital transformation consulting firm focused on the financial services industry and is working to accelerate Digital initiatives for banks, asset managers, and insurance companies.
Shamrock Business Consulting uniquely delivers these firms end-to-end Digital, Consulting, and Technology capabilities with expertise in software migration, product development, and sales training as well as emerging technologies like Robotic Process Automation.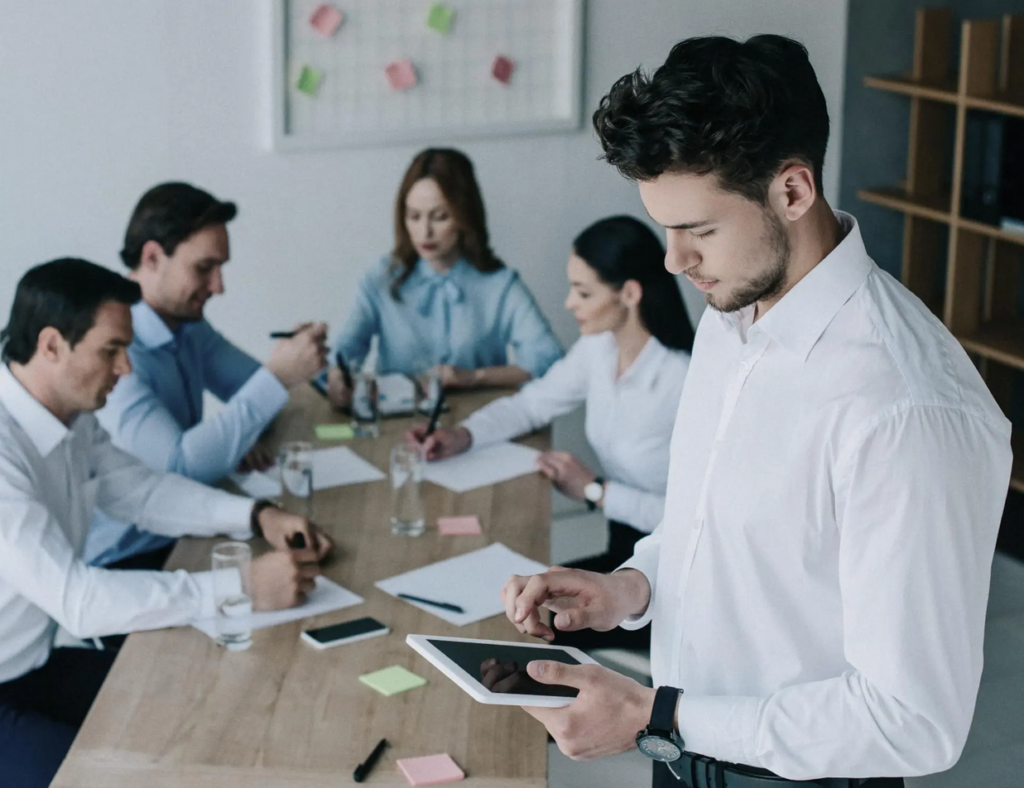 Our Core Team
Our team consists of people with extensive work experience in the ICT industry, software development, implementation of complex software solutions, business sales, marketing and digitalization.
Siniša Lalić
CEO
Expertise: B2B Sales, Project Management, Software Solutions, RPA, Education, Product Development, Planning and Budgeting
A graduate of the Manhattan Institute of Management in Budapest, he has more than twenty years of experience in telecommunications, software industry and system integration.
He led sales teams, system integrations, project teams and participated in several large acquisitions and led dozens of specialized IT projects both in Serbia and in the countries of Southeast Europe.
In our team, he is a leading expert for project management, business sales, product development, and specialized sales training.
He is a Member of the Board of the E-Development Association and is the author of several professional articles.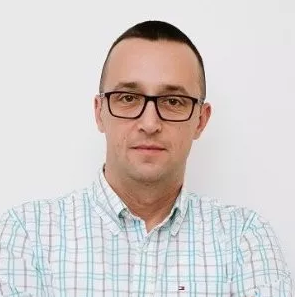 Marko Blažević
Senior Business Consultant
Expertise: Software solutions, B2B Sales, Digitisation, ERP, Project Management, Business processes optimisation, Business analysis
Graduated from Faculty of Economics in Subotica, with over fifteen years of professional experience in the software industry and business sales, participated in the delivery and implementation of more than thirty ERP solution projects.
In addition to being the leading project manager, he also performed the tasks of planning, contracting and optimisation of business processes, both in the country and in neighboring countries..
In our team, he is a leading expert for digitisation of businesses, optimisation of business processes and business sales.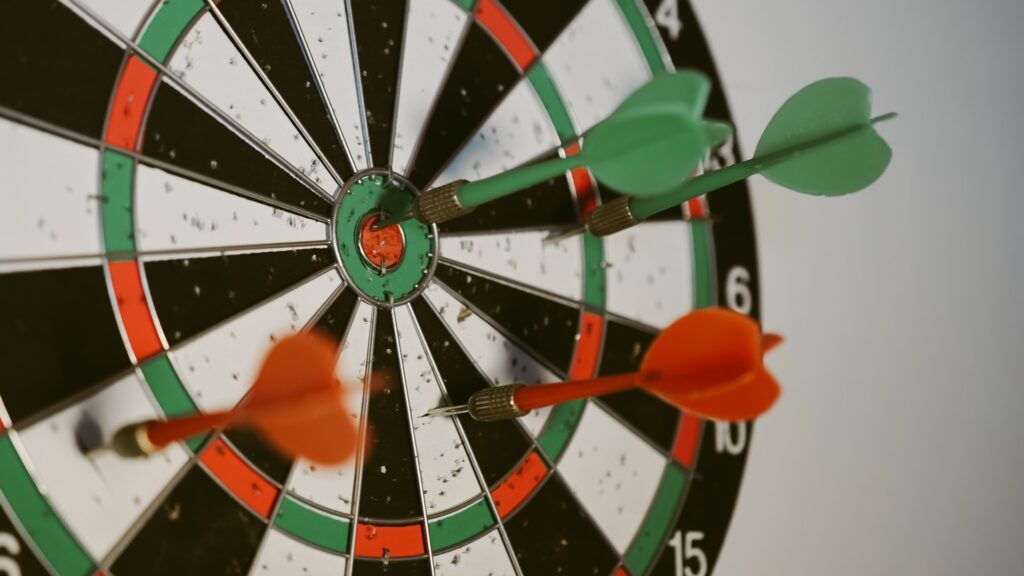 Our Mission
To empower regional and global partners with the contemporary skills in the creation of sustainable competitive advantage, cross-cultural communication, motivation, negotiation, and leadership applicable to various business challenges through continuous high-quality management education and collaboration.
We are growing and learning together with you to embrace a happier and more succesful future.
Our Vision
To have a long-term impact on better business practices through the reinvention of business coaching and consulting.